Camp Underdog Adoption Event
Animal Haven holds monthly adoption events in Warwick, NY!
Check back on this page for the most updated information on each event!
When: Sunday March 5th, 2023 from 1-4pm
Where: Bittersweet Farm, Warwick, NY
Please RSVP via email or phone (212-274-8511) for exact address!
Featured Underdog: Hap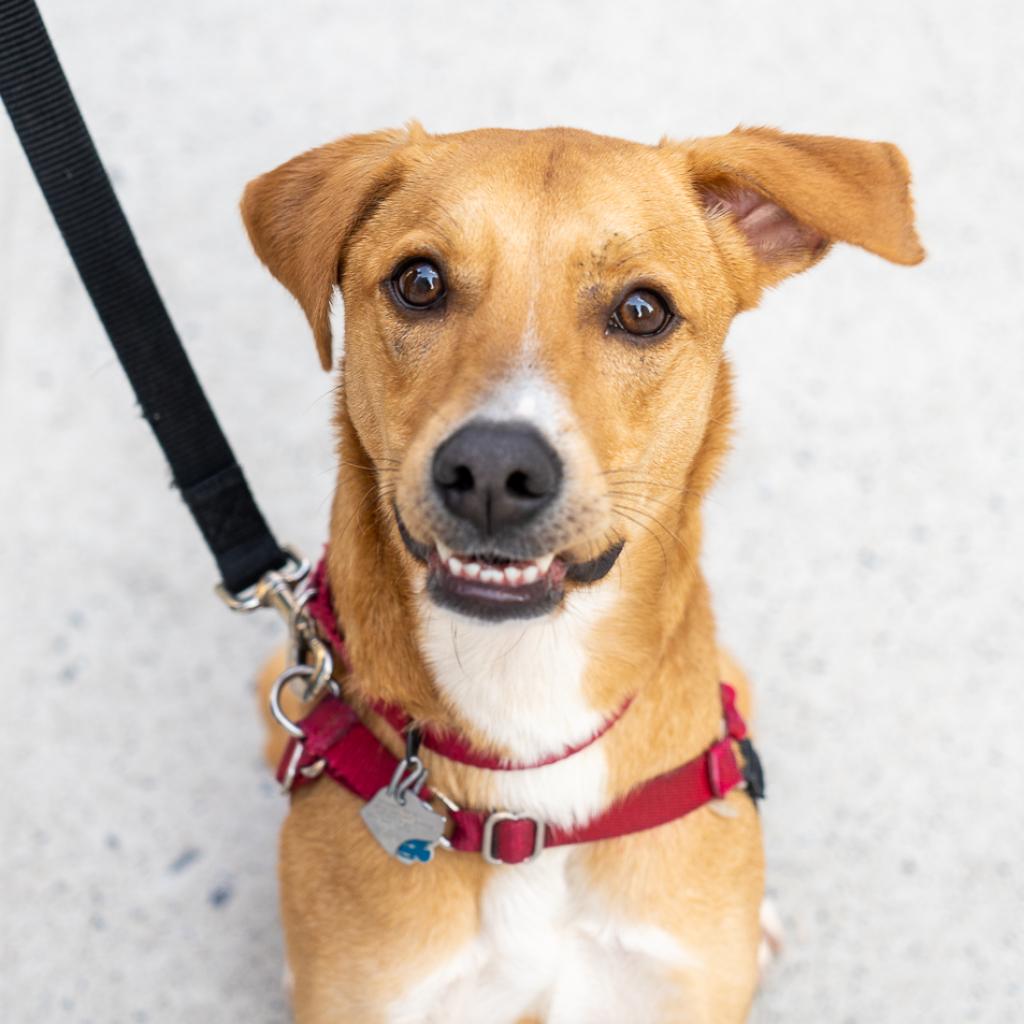 Age: 2 years
Size: 40 lbs
Info: Hap is an active and playful pup who came to us all the way from Antigua! He loves to be where the action is and would do well in an active home that has plenty of time to dedicate to him and his playtime! He would do best with a somewhat experienced adopter with no young children to jump on who can help lead him in the right direction.
Hap has been a star in our Rehabilitation and Training team who has been working on helping him say "hello" to other dogs with a little less enthusiasm. Hap has enjoyed playdates and group walks with other dogs that match his energy but can still sometimes get a bit worked up when he can't get to another dog while on leash. He's a goofy guy who has been learning some social skills and we're so happy with the progress he's been making.
---
This Month's Camp Roster!
These pups are scheduled for the event but attendance may change as we get closer to the date!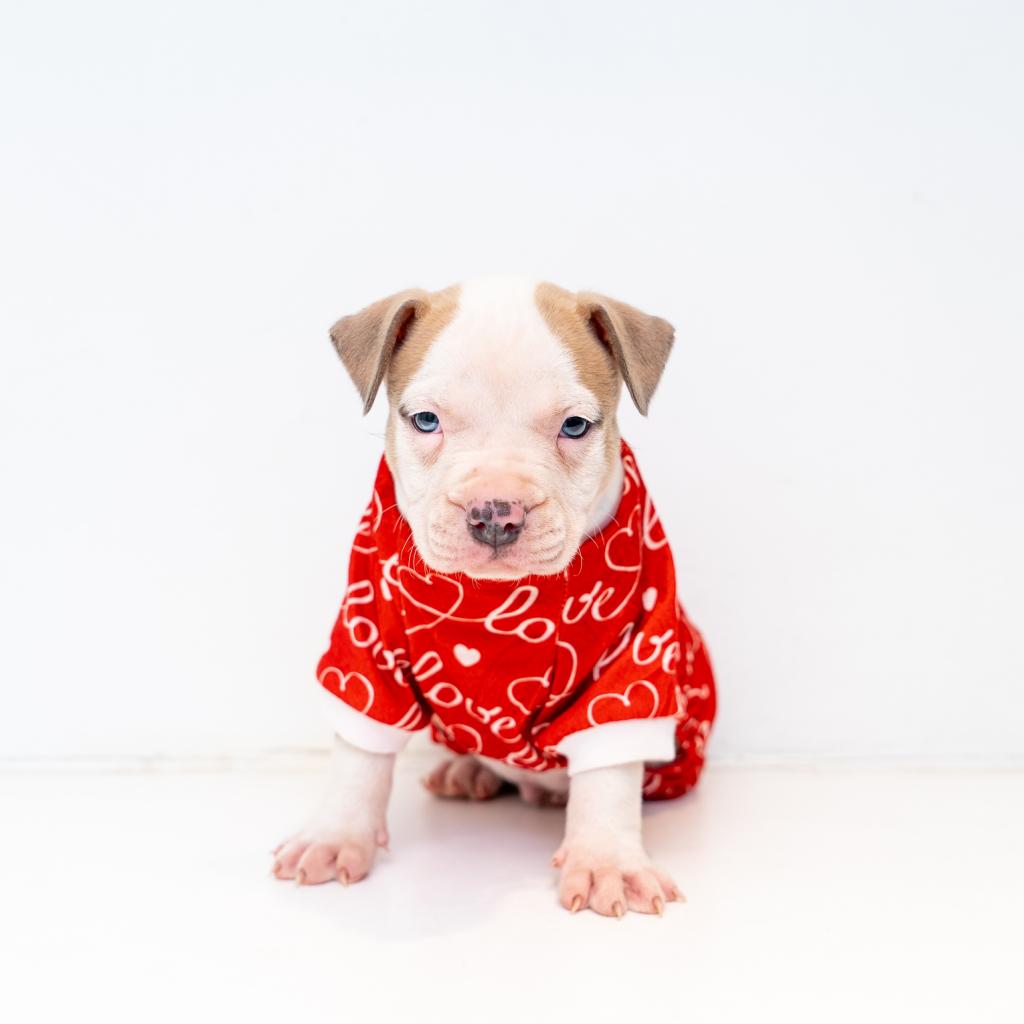 Name:
Archibald
Age:
2 months
Name:
Finnian
Age:
2 months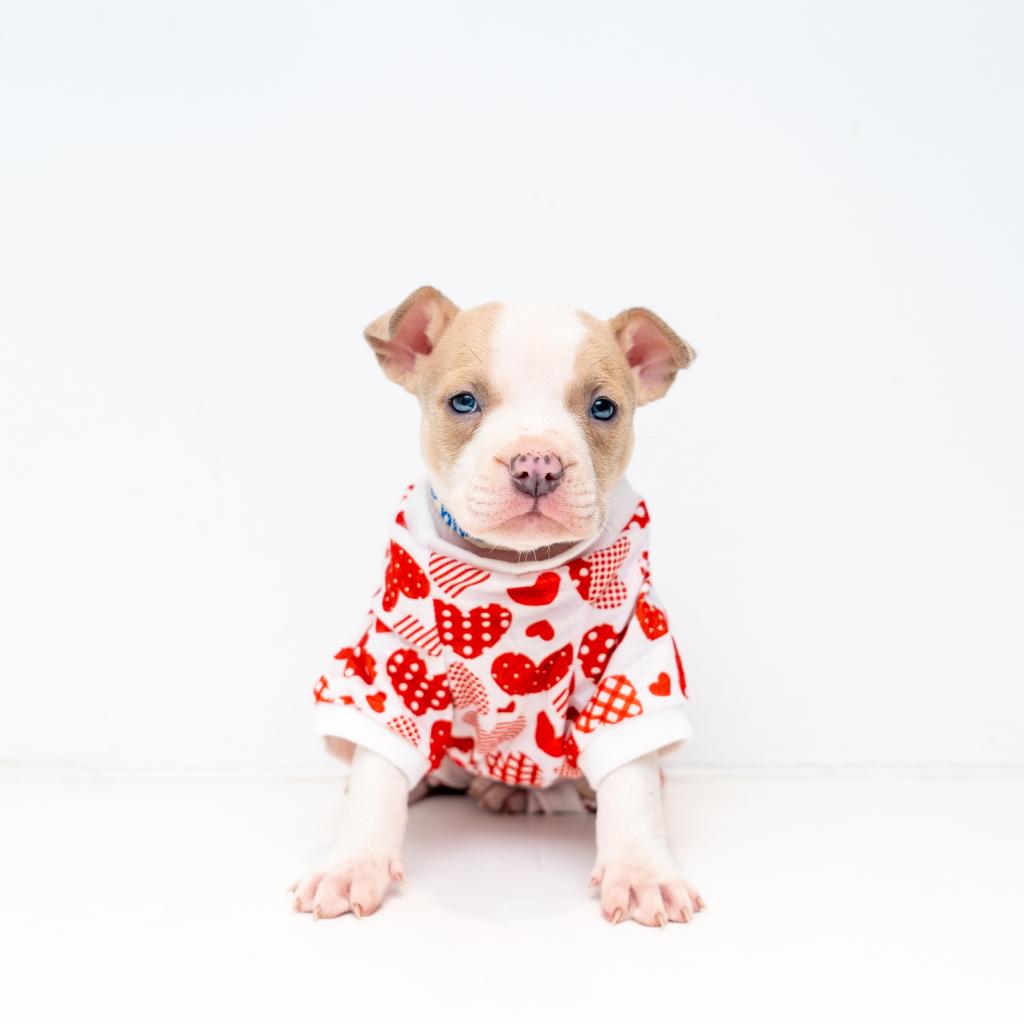 Name:
Gregoria
Age:
2 months
All pups are mixed breeds expected to grow to medium-size.
---