Your support can
transform lives

.
Animal Haven offers enrichment, rehabilitation, and behavior training to increase adoption rates at our shelter, because rescue animals deserve the best chance at wonderful lives. And so do people. The animal-human bond is such a gift, and we want more people to get to experience it.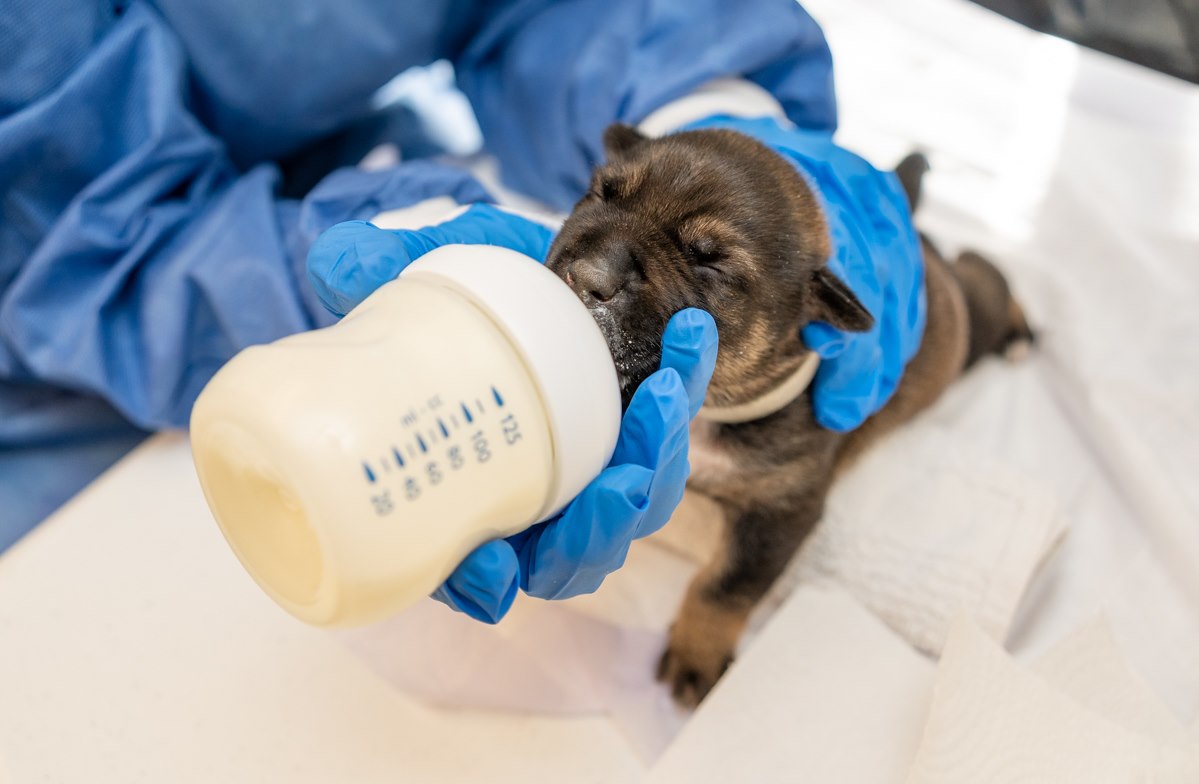 That's why we invest in wraparound support from providing pre-adoption counseling to lifelong resources for pet owners to ensure the best possible outcomes.
Invest in our mission and give more rescue animals and people the rewards of loving companionship.
We've served the New York City Tri-State area since 1967, and have the highest charity rating in our industry.

We offer long stay pups enrichment outings to gain new skills, play, and enjoy the outdoors.

We provide specialized medical care to rescue animals in need of emergency treatment.

Our rehabilitation and training program helps prepare pets for living in a home environment so they have the best chance to thrive.

We never euthanize for time and space. Animals stay in our care as long as it takes to find their forever homes.