As a person who is passionate about the welfare of homeless animals, you can help Animal Haven by setting up a personal fundraising page that enables you to communicate directly with your friends and family and provide them with a fast, easy and secure way to donate to a cause that means so much to you!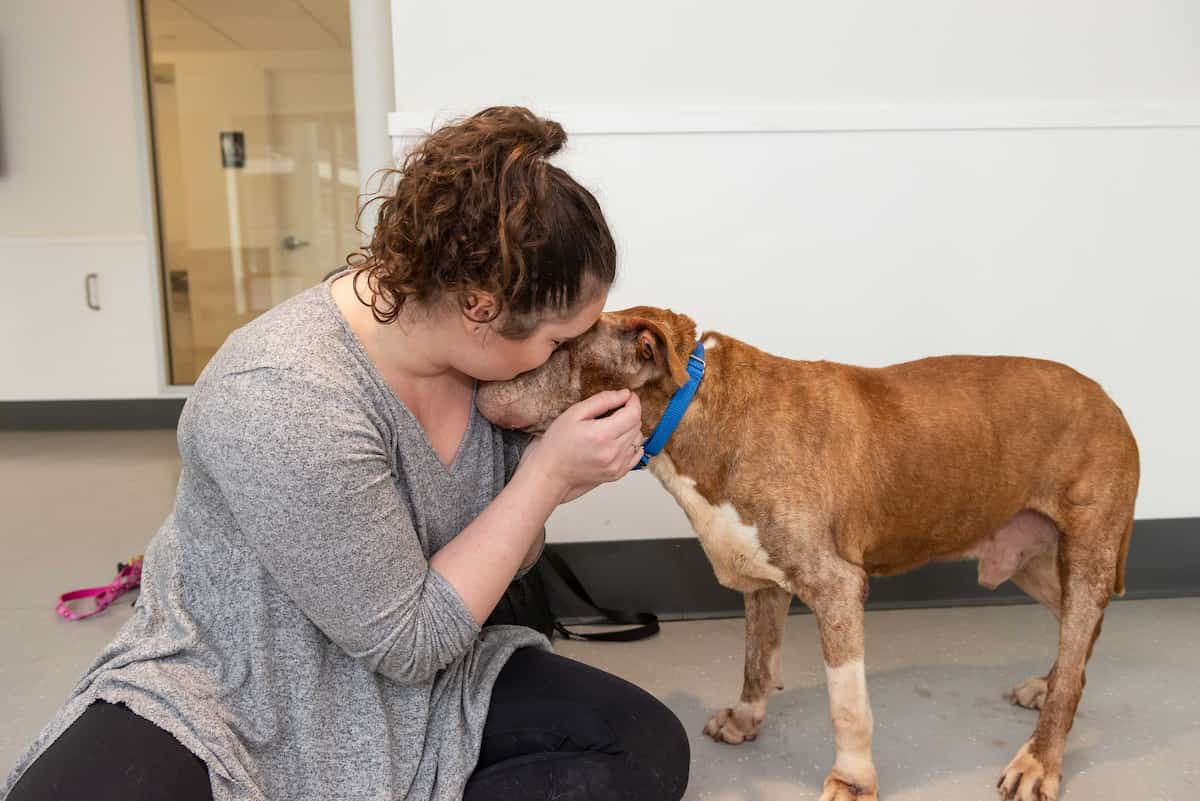 You can set up a fund for many different reasons to show your support:
In honor of a beloved pet that you've adopted from Animal Haven
In memory of a pet or a loved one
In lieu of birthday gifts
In lieu of wedding gifts
Or simply to support our mission, spread awareness and raise vital funds to help Animal Haven thrive.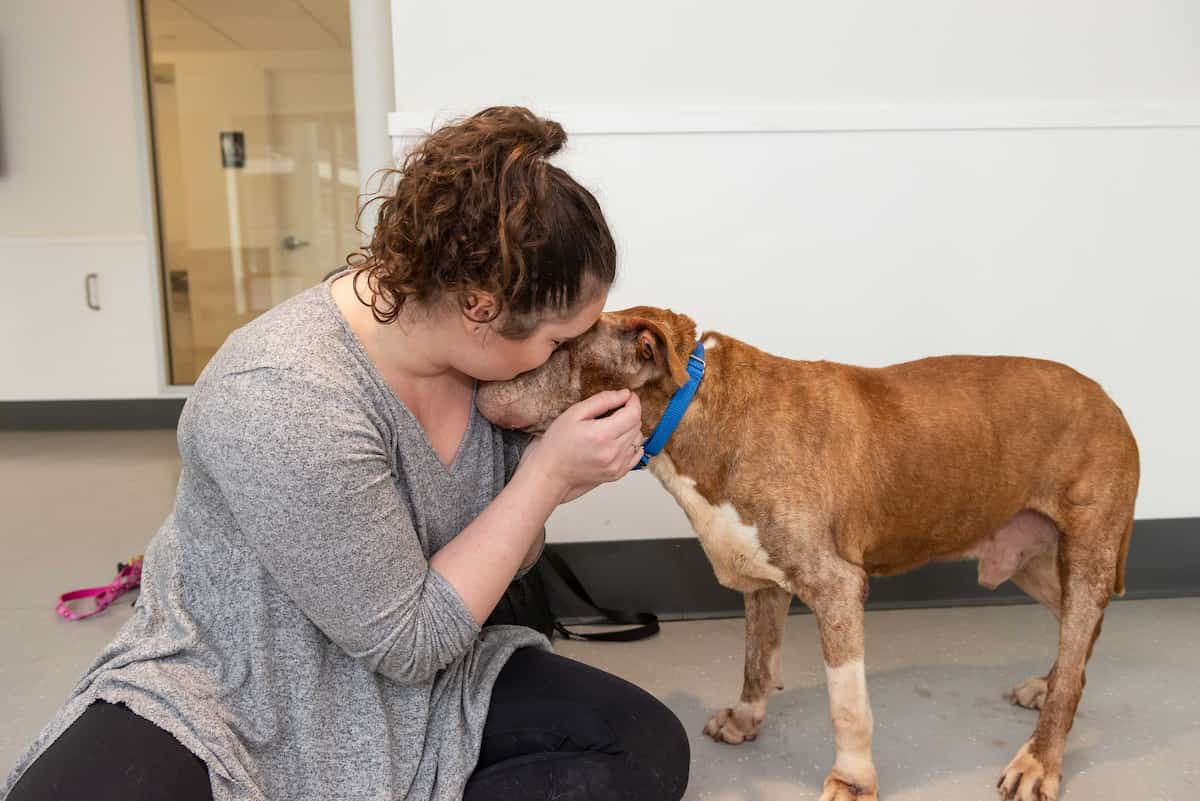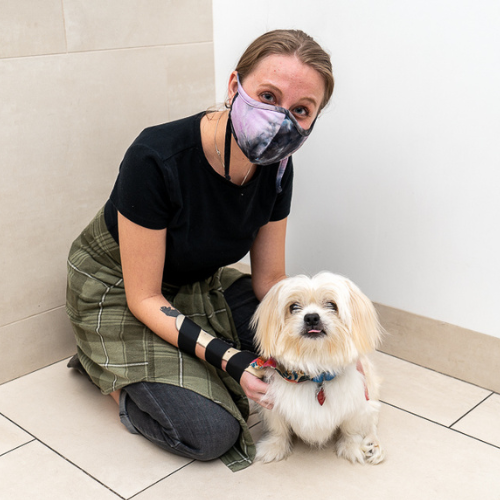 How to start a fundraiser:
You can make a difference in the lives of hundreds of homeless animals through these three easy steps:
Personalize your page with your unique story, photo, what Animal Haven means to you, and your fundraising goal.
Share your unique link with family, friends, and your community, and raise critical funds for Animal Haven!